If you have a toddler who won't eat, I suspect you have a "love/hate" relationship with Halloween.
Love all the fun food but hate all the candy and sugar? Me too!
It's fine to eat treats in moderation but my kids aren't very keen on learning about moderation. They DO love healthy and fun though and that teaches them that treats don't have to be just about sugar.
Here is an amazing list of fun and healthy food that your toddler (or older child) will totally love!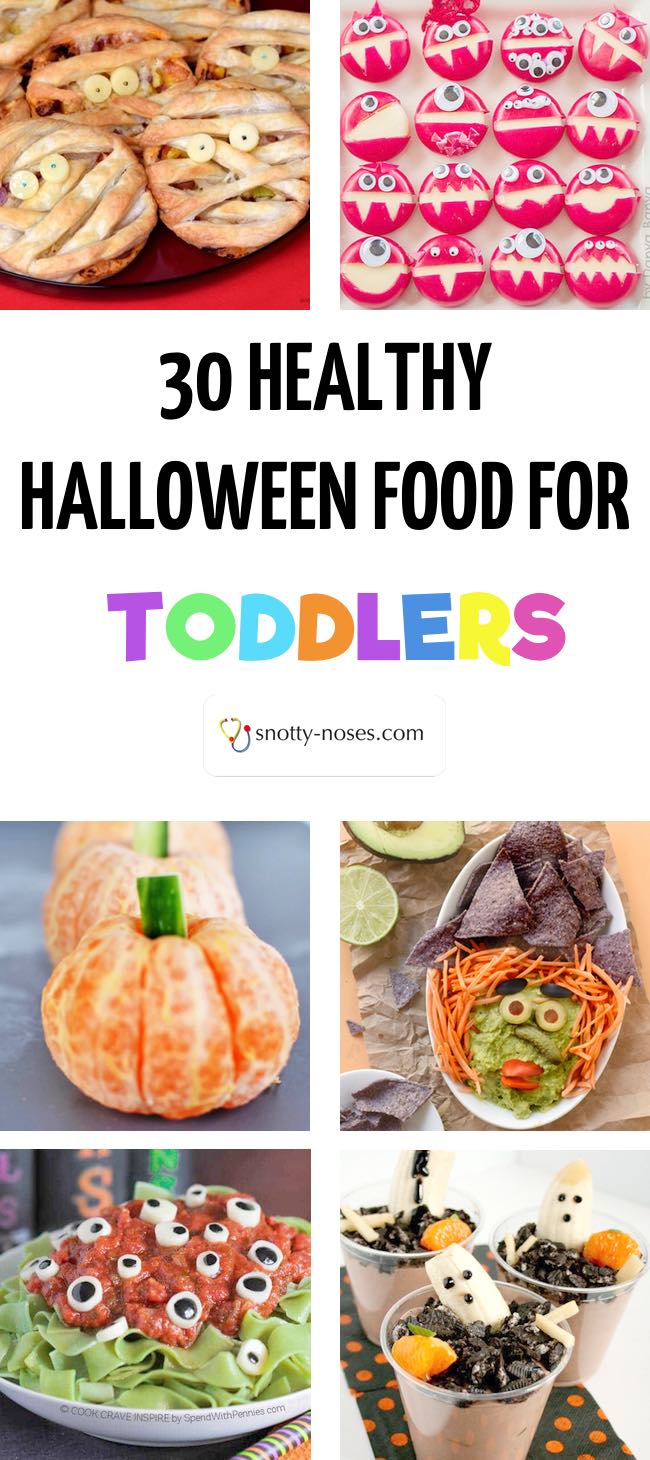 …
…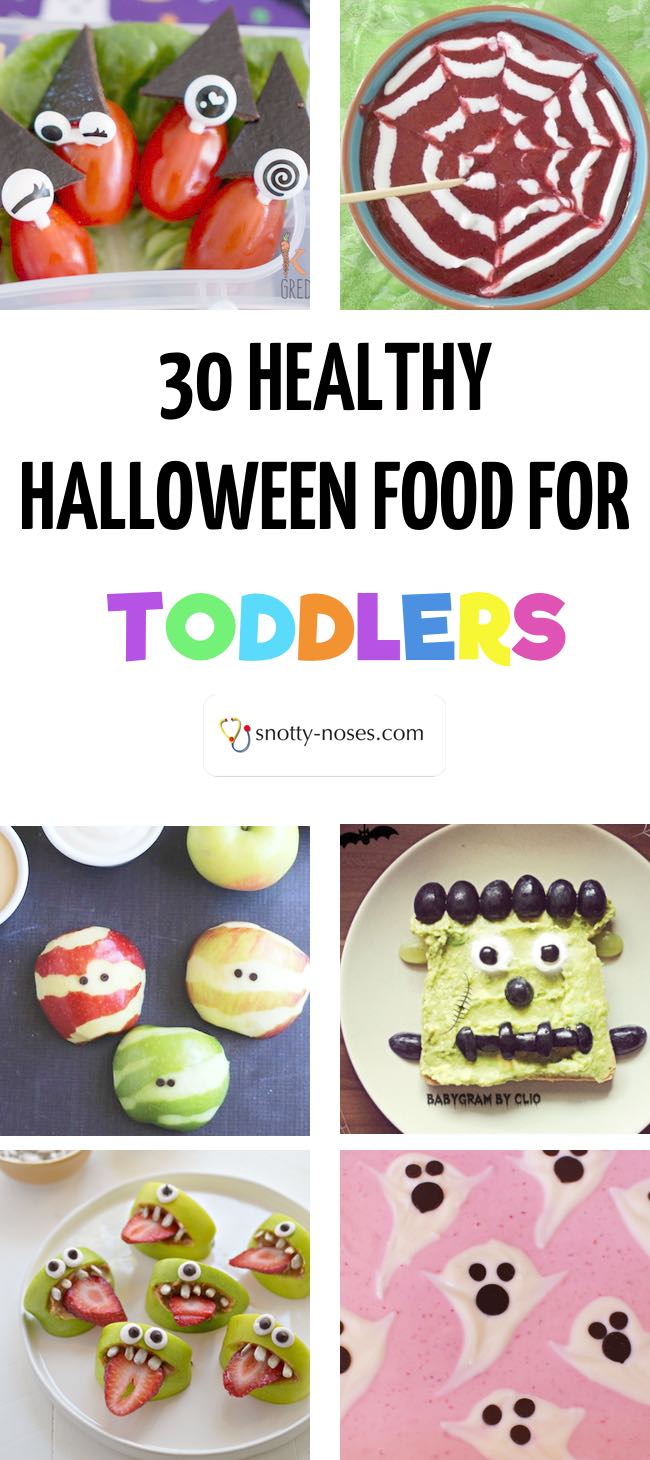 Have a fantastic healthy halloween with all your friends, family and toddlers!