You wake up, get all your kids ready for school and rush out the door. Amidst the shouts and the screams, you feel triumphant that every child has a matching pair of shoes. You are a great parent! You get home in just enough time to get dinner together, barely make it to your kid's sports practice on time, wrangle your other kids during the practice, finally get home to stay and put everyone to bed.
And breathe.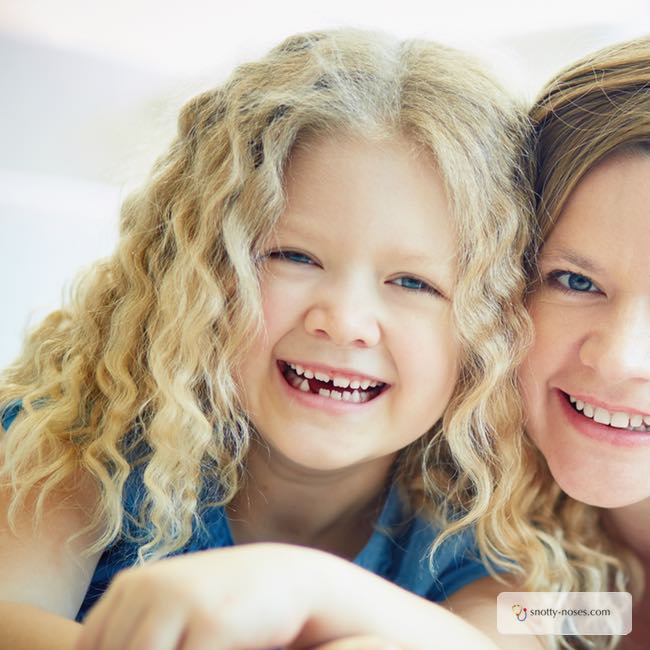 Life with kids is hectic and exhausting.
You have beautiful children; you adore them. It just feels like you hardly see them during the week. Even though you see them everyday.
There is no connection.
Where has the love gone?
Is this how it will be forever? 
The short years your children are living with you, in your house, where you can see them daily, are so hectic, so full of doing. So full of daily routine.
It's easy to forget the loving.
It's easy to forget to show the loving.
It's easy to forget to connect with your kids.
Your heart is yearning for quality time with your child. The time when your child's personality blooms and you see a glow on his face as he excitedly tells you a long rambling story about nothing in particular.
There seems to be no time in your life anymore for these special moments.
Don't worry. There is an answer to your longing.
You have to make time.
You have to learn to connect with your children.
You have to make one on one time with your child a priority.
One on one time with your child is a fantastic way to get to know your child. To see how your child is growing. To listen to them. To talk to them. To enjoy spending time with them. To connect with them.
One on One time can be a special event, but it can also be those few moments that you greedily snatch with your kids in your busy day.
Longer One on One Time with Your Children
Longer One on One Time is spending a reasonable amount of time with one child, say 20 minutes to half an hour.
Or longer.
Longer One on One time can be a special event, an outing or something different that you don't normally do. Or it can be just playing at home.
How to Start One on One Time With Your Children
Each month, pick a larger one on one time activity for you to do with your child.
Let them have a say in the activity. Ask them what they want to do.
My son ALWAYS wants to play lego. That's fine, it's what he enjoys. (We do other things too.)
Schedule it. Put the one on one time in your diary. In pen.
Commit to the one on one time.
Find a routine that works for your family.
Think about rotating parents and children. One week mom and older son. Next week daddy and younger son. So that everyone gets a turn.
Some Ideas for Longer One on One Time with Your Children
play a game
go for a walk
do some exercise
go shopping
go to a park
eat ice-cream (what a treat)
roller skating
bowling
colouring
make a milkshake or dessert
snuggle up and watch a TV show
make a fort
have a jumping contest
give a piggy back ride
have a quick tickle fight
read a book together
play lego together
cook together (let them choose)
Shorter One on One Time
One on one time can just be those moments that you connect with your children. Those little glimpses into their heart. A touch, a smile, a hug.
One on one time gives children the chance to feel heard. To stop competing for attention.
To just be themselves.
One on one time also gives parents the chance to breath and enjoy their children away from the hectic rush of daily life.
It is difficult to work one on one time into our busy routines. But don't let the years slip by without enjoying your children, without getting to know them.
Use one on one time to reconnect to you kids.
Happy You, Happy Family
This is an affiliate link.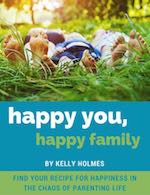 If you are looking for a book to help you become the happy parent that you want to be, "Happy You, Happy Family" is an awesome read. Easy to read and actionable ideas, you'll be a happier parent the moment you start to read it.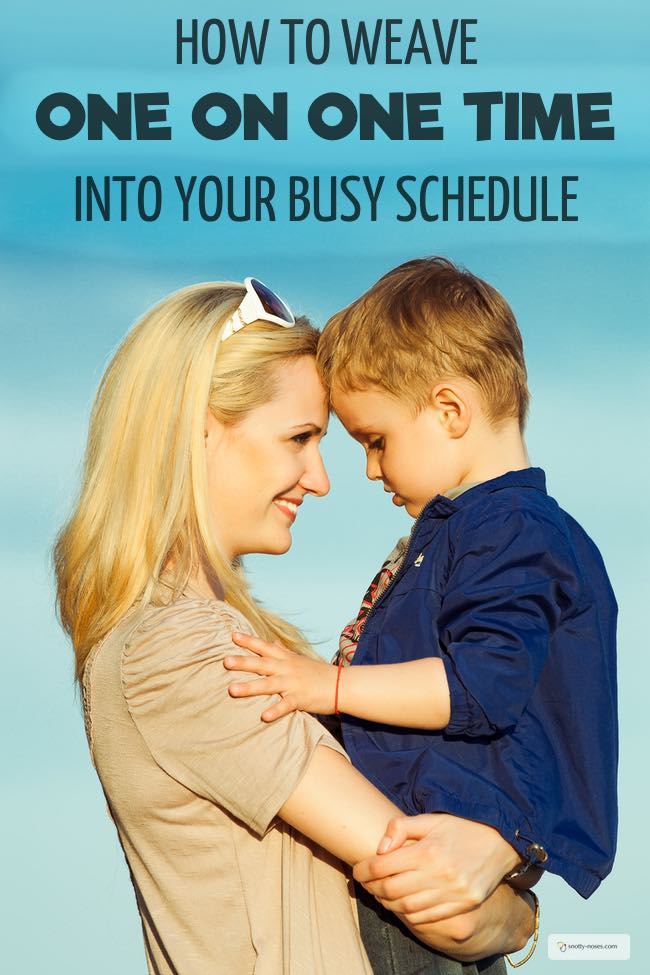 Jeniece from On the Go Mommy
Jeniece is a work at home mom and professional blogger from On the Go Mommy. She is a busy wife and mom raising 5 kids, including twins. You can read more tips about organizing your life on her blog. She likes to read, write, plan, shop, and drink hot chocolate by the fire. She hopes to encourage and inspire all of her readers through On the Go Mommy.