If you're looking for a really easy, really healthy tasty dinner that your kids (well mine, I don't really know about yours) will eat, then mixed lentil curry in a crock pot (aka slow cooker) fits the bill.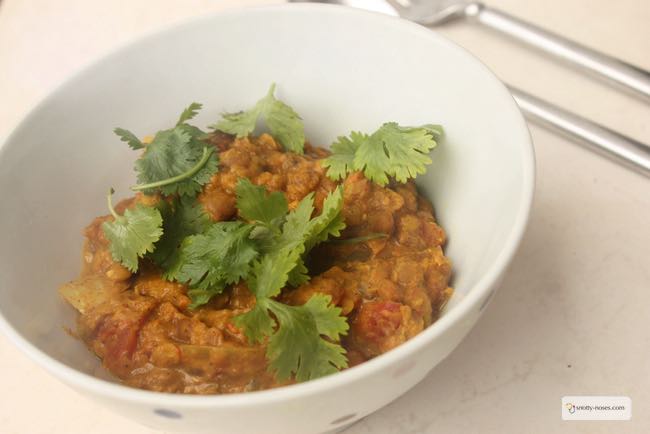 But first I have a confession to make.
I think I have fallen in love. I have that dizzy, unreasonably exciting feeling like butterflies in my tummy.
I feel a little silly telling you this. I'm sure you'll just think I'm, well, in a word SAD!
A few years ago I thought I had fallen out of love. It was over. It was the end of a great relationship.
But it's back and I'm itching to tell you all about it.
The End of the Affair
The last time anything significant happened between me and my slow cooker was a couple of years ago. A disastrous pork and mushroom stew. The mushrooms were slimy. I don't like slimy mushrooms.
I shoved my crock pot to the back of the cupboard to be consigned to the dusty kitchen gadgets that take up space but never really get used.
It sat there gathering dust for months and months.
My slow cooker had let me down.
I spurned it and got on with the joys of life.
But last week I decided to dust off my poor neglected slow cooker and try cooking lentils.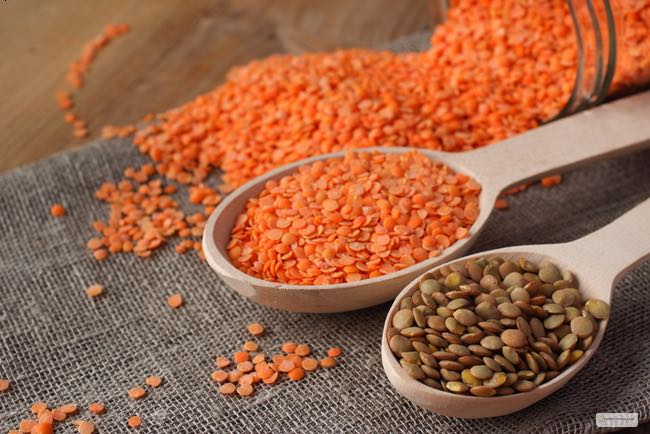 Warming, soothing, curried lentils.
Not only were the lentils amazing. They were REALLY easy and the best part was that my 8 year old, my fussy eater, wolfed down 2 bowls and then said:
"When can we have that again?"
The answer being "tomorrow as I seem to have made enough for a year!"
What is there not to love about crock pots?
A time saving easy way to provide a healthy meal that your kids will eat. (OK, some of your kids, some of them didn't even touch it but what can I say? Kids don't do new things. They'll get there in the end.)
You say "crock pot", I say "slow cooker"!
I hope you have yourself a crock pot because I intend to milk this baby for all's worth. I'm going to go all guns blazing with my crock pot this Autumn and I'm going to find the greatest and easiest crock pot dinners your healthy kids will love.
Slow cooker greatness as part of a healthy diet for kids.
Slow Cooker Time Saver
Before you ask, I'm the kind of person who throws everything in, turns it on and hopes it all turns out OK. No "pre-frying" or "pre-browning" or "pre this and that". If the recipe isn't as easy as "chuck it all in", I'm not interested. OK, I'll just chuck it all in anyhow and see what happens. (I promise not to write out the disasters for you!)
Ingredient Hacks
I never never have the same ingredients in my cupboard. I never really follow recipes properly. I use them for inspiration. I suspect I never cook exactly the same meal twice. I'm more than happy to substitute this for that and play around with spice flavours. Please feel free to do the same.
But.
There are some things you just can't fake. I'm talking fresh ginger. Spicy, fragrant, oh I love you so much FRESH ginger. I love it. In fact, I have a secret "ginger snack habit". I've found a lady who sells it dehydrated with no added sugar and it's wow. I love it. Did I say that already?
Don't be tempted to leave out the fresh ginger. It just won't sing in the same way.
I used a mixed curry powder for this. I've included exactly what was in it. My method of deciding which curry powder to us was to give it a sniff and see if I thought it would go well. I'm no expert on cooking curries. In fact, they normally don't turn out as great but I was blown away by this one. I think the slowness of cooking transformed it.
You could use a curry paste but I can't buy them here.
Even my Indian friend said it was amazing. Perhaps she was just being polite but her 2 year old loved so it can't have been all bad. I've never met a 2 year old who would eat something just to be polite.
Anyhow, enough waffling. Here's the awesome mixed lentils in a slow cooker/crock pot you've all been waiting for…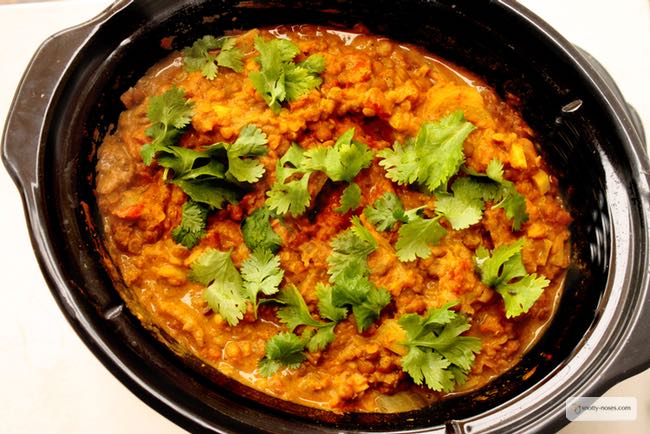 Mix Lentils Curry
1 cup red lentils
1 cup green lentils (check the packet to see if they need rinsing, I forgot and it turned out fine)
1 large tin tomatoes
1 tin coconut milk
1 large tin water (just fill up the tomato tin and chuck it in)
1 onion chopped
3 garlics, chopped
1 inch ginger, chopped
1 tablespoon garam masala
1 tsp cayenne pepper
2 tsp turmeric
3 tsp curry powder, (cilantro, cumin,pepper,ginger, cardamon, garlic, chilli, fenigrek, caraway)
fresh coriander
How to Make Mixed Lentil Curry
Chuck all the ingredients into the slow cooker.
Go and relax! How about a bit of "Me time"???
Cook on high for 4-5 hours or low for 7-8 hours.
Serve with rice and sprinkle with fresh coriander if you remember.
What could be easier? This is definitely something that I'm going to be making frequently over the coming months. Partly because it's such an easy and healthy dinner but partly as my kids actually ate it with gusto. (Although I did try serving it with bulgar wheat one day and that was a disaster. Lesson learnt. I'll stick to rice.)
So yeah for mixed lentil curry in a crock pot and teaching your kids to love healthy food and healthy eating habits!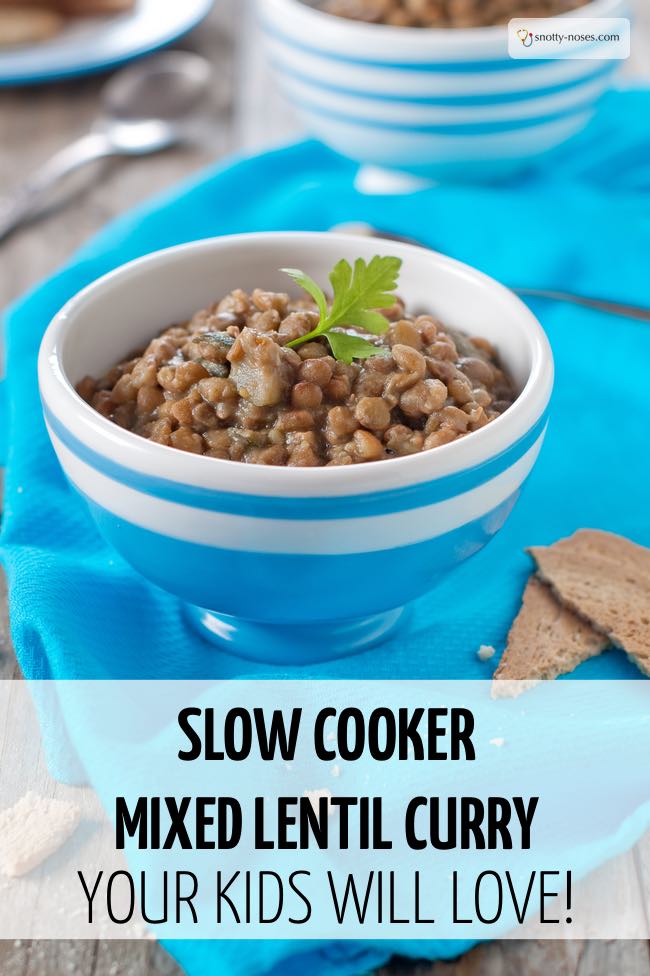 SaveSave