Yum! 17 Busy Moms Share Their Delicious Healthy Recipes for Kids.
Feeding your children a healthy diet is hard. We are all busy parents with busy lives. We want quick, we want easy and we want healthy! Let us take the stress out of healthy eating for you! Co-authored by 17 busy mummy bloggers from around the world, we bring you our FAMILY FAVOURITE HEALTHY MEALS.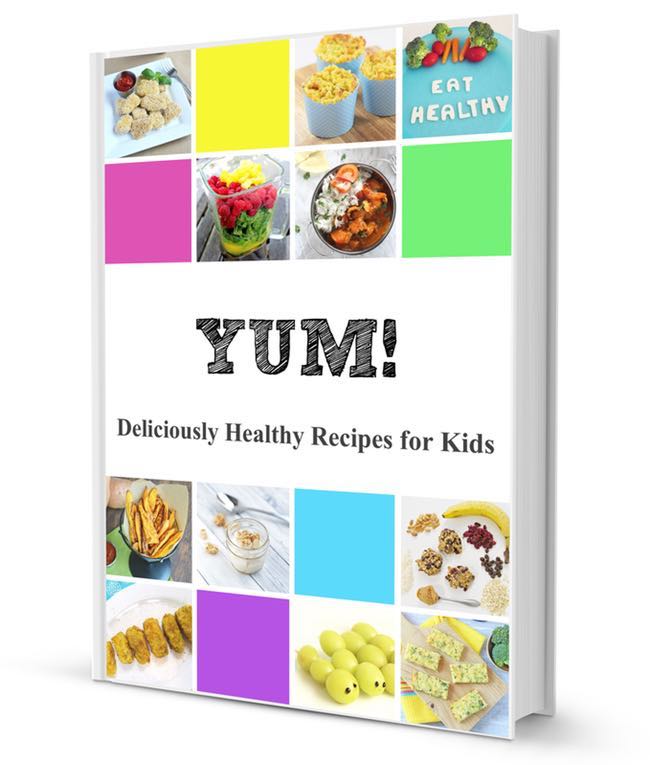 Discover tried and tested, healthy meals that will change the way your children and family eat.
17 Busy Moms Bring You:
12 Healthy Breakfast Recipes
13 Healthy Lunches Recipes
19 Healthy Dinner Recipes
10 Healthy Dessert Recipes
18 Healthy Snack Recipes

These recipes are tried and tested by busy families. These are our family favourites that we know our kids will love.
Discover deliciously healthy recipes, tried and tested by 17 busy moms so you don't have to!